India to begin their World Cup campaign against South Africa
Updated on: Apr 25, 2018 2:20 pm IST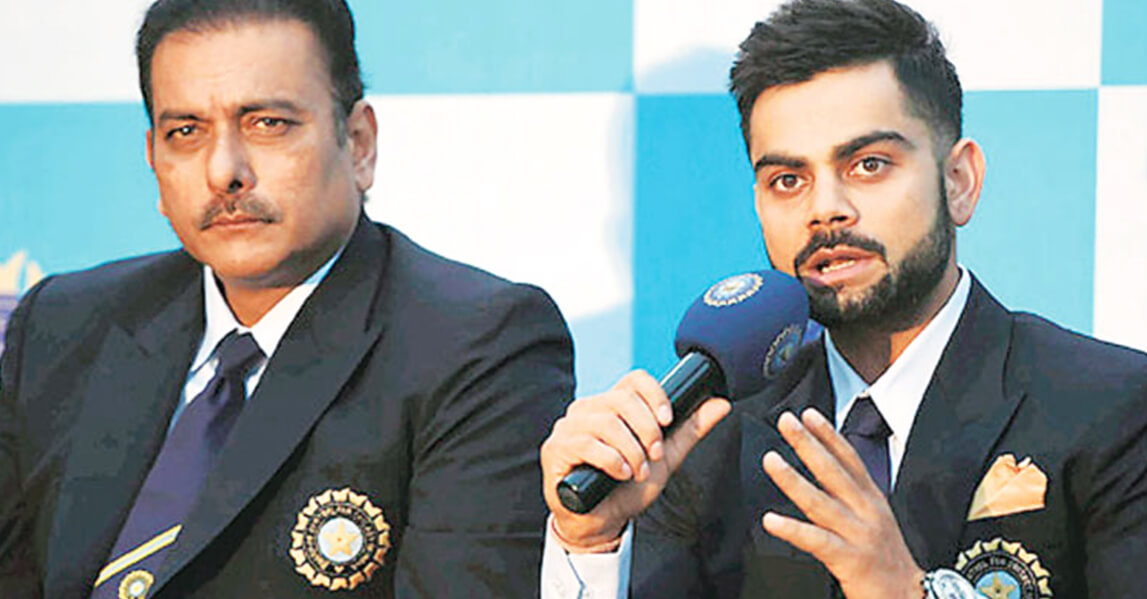 The Indian Cricket team would clash with South Africa for the first match of the 2019 ICC Cricket World Cup on June 5.
Earlier, it was scheduled for June 2, but the date has been rescheduled for June 5 as the BCCI will have to maintain an important 15-day gap between IPL final and international assignment, as recommended by the Lodha Committee.
India will be playing against Pakistan in World Cup on June 16 in Manchester. The matter was discussed during the ongoing five-day ICC Chief Executives Meting in Kolkata.
India, who won the World Cup in 2011 and reached the semi-finals in 2015, will be the hot-favourites for the title.
ICC has mostly started with their various marquee events with an Indo-Pak fixture in the past which attracts a lot of audience whenever these arch rivals clash against each other.

In 2015 World Cup in Australia which was played at Adelaide and in 2017 Champions Trophy in UK in Birkingham.
"We won't be starting with an Indo-Pak match since the format will be a round robin affair where all teams would be playing each other like 1992," a senior BCCI official told in an interview given to the PTI.
The ten-team World Cup is scheduled from May 30 to July 14, 2019 across 12 venues in England and Wales.
Teams would play 48 matches, of which 45 will make up the group stage. Each team would play nine group stage matches and the top four would progress to the knockouts like the 1992 Benson & Hedges World Cup.