AB de Villiers has a special connection with Taj. Find out what is it?
Updated on: May 15, 2018 1:25 pm IST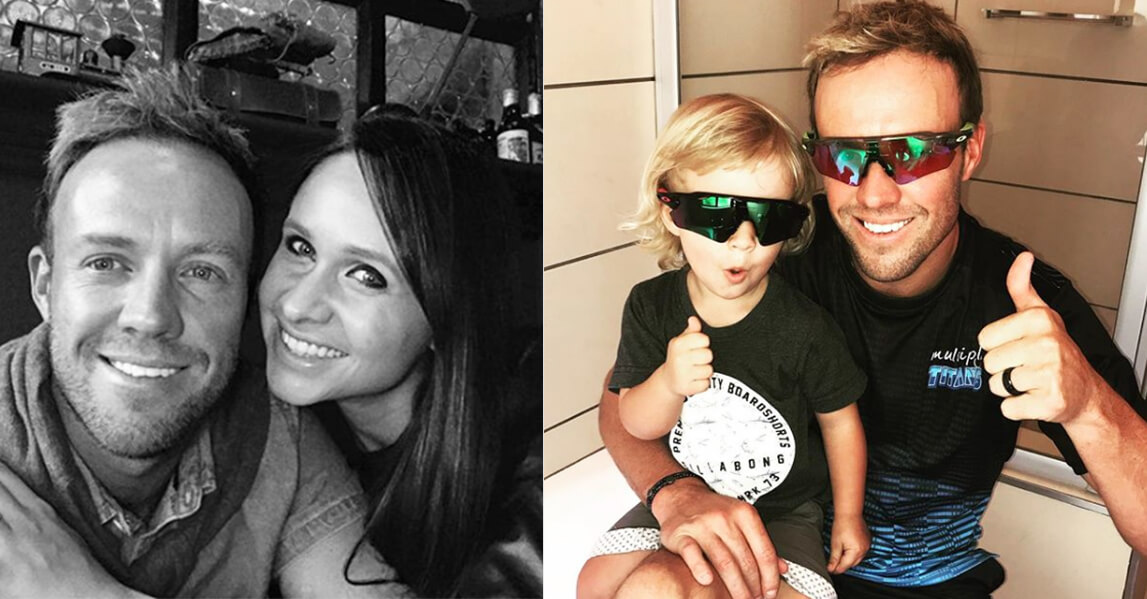 AB de Villiers is one of the most loved foreign cricketers in India. His presence in the Indian Premier League for the last 11 years has earned him the love and respect of his Indian fans.
AB himself has also time and again expressed his fondness for India and has called himself lucky to have garnered so much love and affection by his Indian fans.
He proposed to his wife Danielle at Taj Mahal back in 2012 when they were visiting India for the Indian Premier League.
During an interview with Vikram Sathaye, What the Duck, ABD said that he could also name his second child 'Taj'.
He expressed his wish after listening to the story of Jhonty Rhodes naming her daughter 'India'.

He first thought of Karnataka but he said that Taj de Villiers would be a strong name for a boy.
https://www.instagram.com/p/5kDCt-y4l2/?utm_source=ig_embed