This player will replace Virat Kohli in Surrey squad
Updated on: Jun 16, 2018 3:42 pm IST
The Indian skipper Virat Kohli was all set to make a mark in his County stint with Surrey in the month of June before getting ruled out of the tournament due to a neck injury.
Soon after the IPL, the Board of Cricket Control in India (BCCI) confirmed that Kohli won't be travelling to England for playing in the County Championship.
The club has now moved on and named the replacement for the Indian skipper.
Kohli wanted to prepare for the upcoming England tour. He had signed to play 3 One Day matches and the same number of four-day encounters in June for Surrey.

Surrey has updated on its website, Theunis de Bruyn, the South African cricketer would be replacing Virat Kohli in the squad.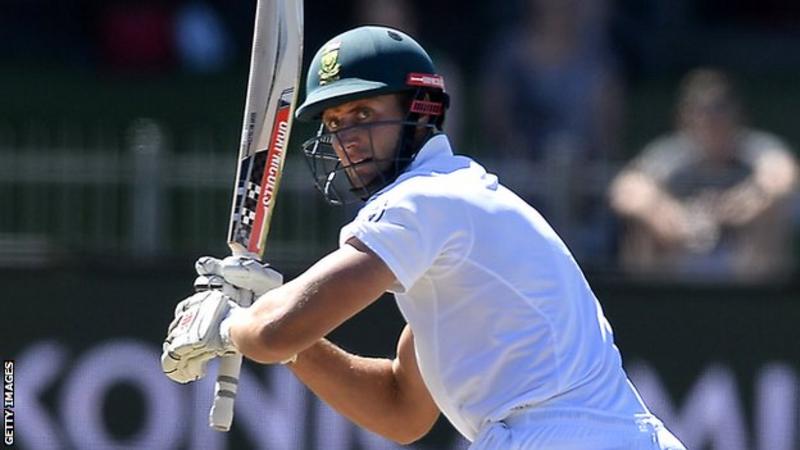 "I have always wanted to play county cricket," he said after signing the contract with the County club.
The Director of Cricket for Surrey, Alec Stewart, said that he believed that De Bruyn will play a vital role in the county matches in the absence of key players who were bound due to national commitments.