India vs Pakistan: 4 Iconic moments that no cricket fanatic can ever forget
Updated on: Jul 28, 2021 11:58 am IST
The Archfoe have given all of us a chance to feel the kind of emotions that even KJo's films don't do.

1986 – Miandad's last-ball six astound India
No single delivery has shaped the rivalry between these two nations fully like the last ball of the imaginable known Austral-Asia Cup final in 1986.
World champions India appeared on course for more hollowware when Pakistan shatter in chase of 246, with Javed Miandad their only hope.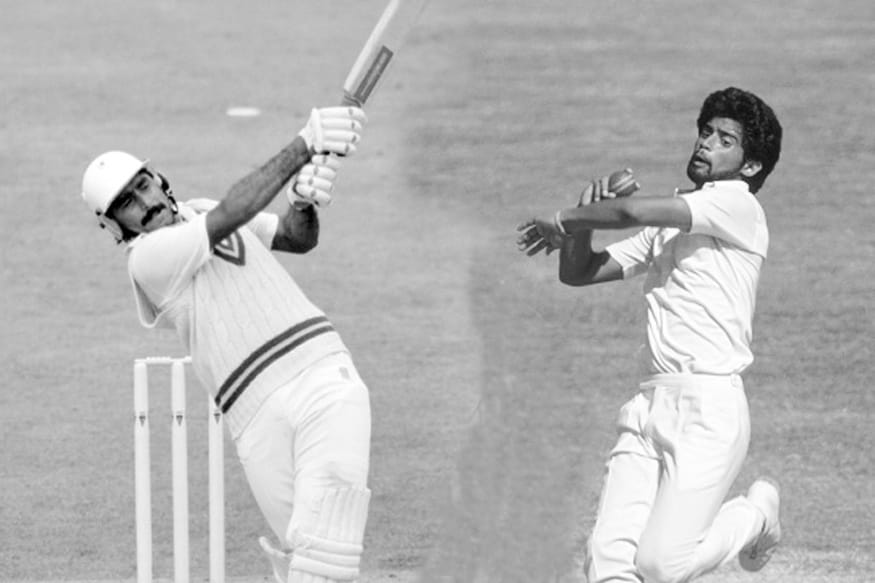 The right-hand batsman took the game into the final over, scoring a century along the way, where he braced up to the final ball with four runs that were required for the win. Then came a monstrous six!
1999 – Kumble collects perfect 10
In the extensive history of international cricket, Laker's 10-wicket against Australia at Old Trafford in 1956 had long remained one of the most difficult to track down individual records.
Set a daunting 420 to win in the Test in Delhi, Pakistan moved to 0-101 and seemed on track for a draw before Kumble spun his web, removed every single batsman!

2003 – Sachin smashes Shoaib 
A masterclass from Master Blaster! Sachin Tendulkar showed beyond doubt why he was the best in the world, dismantling an attack led by pace masters Wasim Akram, Shoaib Akhtar and Waqar Younis.
Virender Sehwag and Tendulkar took the attack to Pakistan and a target of 274-run looked too easy.
India pull through Misbah mayhem, Johannesburg, 2007
The arch-rivals met again in the final of the first-ever ICC World T20 in 2007. The crowd were treated to another chiller, with Gautam Gambhir's 75 directing India to an aggressive total of 157.
A calm performance from Misbah-ul-Haq kept Pakistan's hopes alive but could not finish the job of scoring 13 runs in the final over as India claimed the inaugural World T20.