Is there everything alright with Argentina and Spain Team over the coach issue?
Updated on: Jul 3, 2018 5:40 pm IST
After a disappointing world cup exit, Spain's fans are regretting the fact that sacking Julen Lopetegui just before the two days is regretful, but the federation is thinking out of the box. Spanish Football Federation President Luis Rubiales Spoke to the media about his decision and its adverse impact he said. I don't regret it because the decisions you make with integrity cannot be judged by the result they produce".
Team: Spain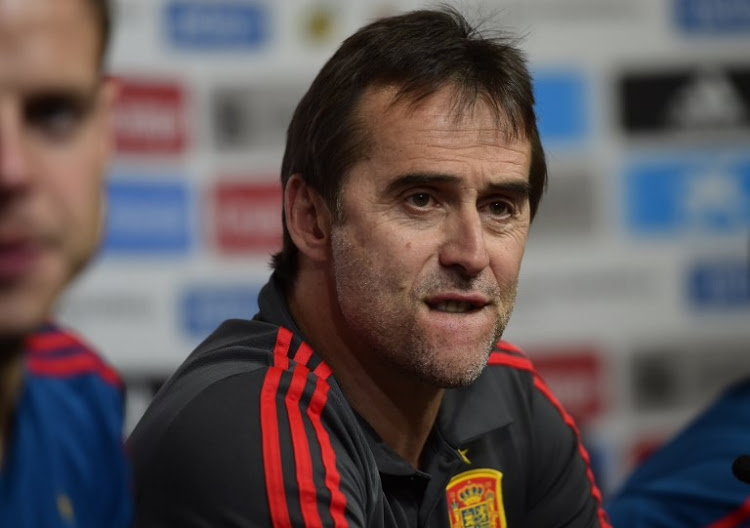 According to the fans and football pundits, Spain's disappointing world cup exit was stamped when the federation decided to sack Lopetegui. If we talk about Spain under Lopetegui, then they have won one match and drawn three games to qualify in the world cup.
Team: Argentina
On the other hand, in Argentina, The Coach Sampoli has decided to leave his job role to open it for anyone else better than him for the team. According to the report, Sampoli could make his decision official soon after meeting with AFA chief Claudio Tapai. There was a piece of news that went viral about Argentinean locker room that players are not happy with the coach and their formation, there was also news came from the media reports that players were going to chose their starting XI. Even you can judge the level of disappointment through Aguero's thank you message; he ignored Sampoli when he is giving his regards to the team and the fans. He took to the Instagram and posted a thank you message after the harsh world cup exit, "It is time to say thank you to my son, my friends and my family who escorted me each day. To all those who with great effort came to Russia to motivate us. Thank you to all those who are from Argentina and many other countries who supported us with feeling and passion, and above all my colleagues who are the best in the world for leaving their soul in every game. Also to the doctors, physios, props and chefs that are part of a great team. To continue fighting always and together. I love you Argentina."