FIFA World Cup 2018: From Fair play award to a red card, here is how Columbia fall 1-2 against Japan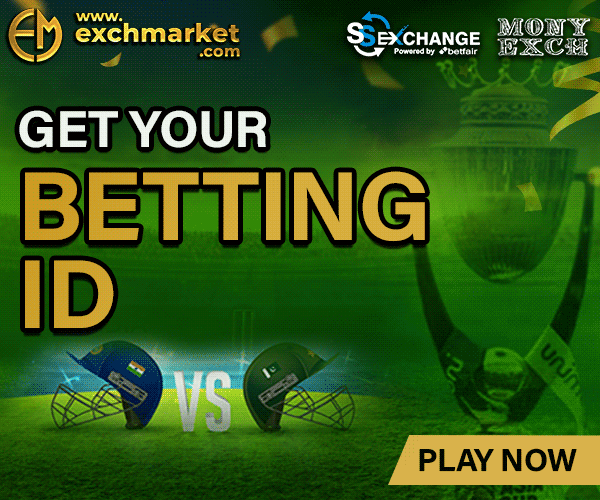 Updated on: Jun 19, 2018 7:47 pm IST
Venue: Mordovia Arena

Columbia     –     Japan
        1              –           2
Ball possession
Columbia – Japan

 38%    –     62%
Columbia- Starting XI (4-2-3-1)
Ospina, S.Arias, D. Sanchez, O.Murlio, J.Mojica, J.Lerma, C.Sanchez, J.Cuadrado, J.Quintero, J.Izquiredo, R.Falcao
Japan- Starting XI (4-2-3-1)
E.Kawashima, Y.Nagatomo, G.Shoji, M.Yoshida, H.Sakai, G.Shibasaki, M.Hasebe, T.Inui, S.Kagawa, G.Haraguchi, Y.Osako
Story before the match
It is going to be tough for Japan as they have never won a game against Columbia, even there encounter saw the 4-1 scoreline in favour of Columbia in 2014 world cup which eventually became Japan's last match of the tournament.
First Half: 10-man Columbia made it 1-1
It is the era of VAR where no one can quickly become the "Hand of God" that's what referee expressed through his gesture against Columbia when their defender Carlos Sanchez tried to block Kagawa's shot from his arm. How you forgot the basic rule, Sanchez! Japanese midfielder Kagawa took the penalty and scored Japan's first goal of this world cup down the middle of the goal post, now Columbians made the record of the fastest-ever red card shown at the world cup. The whole story of this half belongs to this goal, later on, the 10-man Columbia showed their dominance over Japan when Quintero scored an equaliser at the 39th minute of the action, Quintero dodged the Japanese goalkeeper to score and technology once again came up with the right decision. It's 1-1 from both the sides. Now all the predictions started favouring Columbia once again.
Stats of the First Half
Columbia                                      Japan
   5                   Shots                           5     
   3                   Shots On-target      2    

49%                Possession               51%
  5                    Fouls                           8
  1                    Corner                        2     
  0                    Yellow card              0
Second half: Japanese killed the competition
In the First half, Columbian fans missed their star player James Rodriguez who didn't start with the Starting XI, but he entered the field to create magic, now Columbians were one goal behind. The second half saw the fierce struggle of Columbia as Japan scored an outstanding goal to kill the contest. At the 73rd minute of the game Yuya Osako, the key player of Japan scored a perfect header on the perfectly flighted corner which was assisted by Keisuke Honda. With this assist, Honda became a Japanese player to be directly involved in six of eight goals in the World Cup that is three by scoring goals and three by assisting. By this scoreline (2-1) Japan has become the first Asian nation to beat the South American country which is a big achievement for Japan to make it imprint in the history.
Stats of the match
Columbia                                      Japan
8                      Shots                              14
3                      Shots On-target           5
38%                Possession                    62%
15                    Fouls                                 9
3                      Corner                             6
2                      Yellow card                    1
The scenario of Group – H
Japan is leading the pack now with 3 points followed by Poland, Senegal and Columbia respectively. Now the scoreline between Poland and Senegal's match will decide the standings of the group.
Never miss an update, visit Google News & FOLLOW US.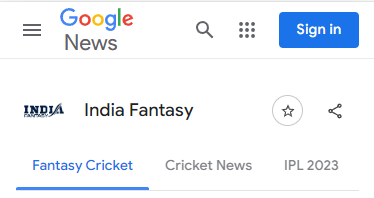 For daily fantasy sports tips on your mobile phone, Fill out the form below