#MeTwo: See How Racism Impacted Football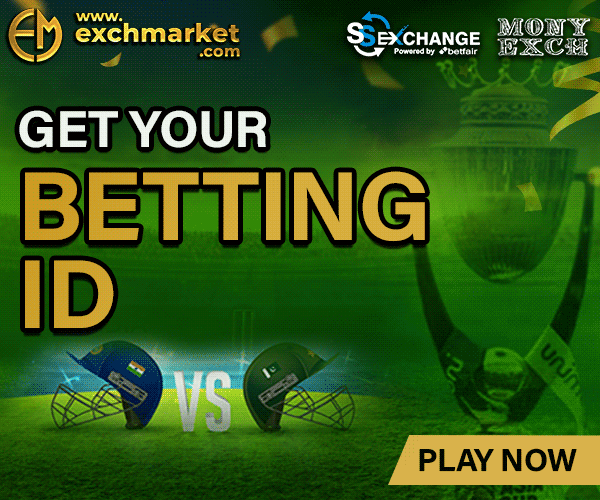 Updated on: Jul 31, 2018 2:04 pm IST
#MeTwo
You know what is stronger than skills? Unity! But in football, we have explicitly seen regretful incidents which had the power to break the confidence, unity and love. Recently, we have witnessed Mesut Ozil leaving Germany, not because of form, but racism. His last words as German national player was, "I am a German when we win, an immigrant when we lose. Racism should never, ever be accepted." and it started trending on Twitter with #MeTwo.
After this major blow, football fans have started a #MeTwo campaign to remove racism from the world. It was termed by Ali Can, a 24-year social activist who also coined the #MeToo campaign against sexual harassment. And fans began recalling the dichotomy of football.
We all know that football has racism, and we don't know that how deeply it is rooted in.
See what Belgian striker Romelu Lukaku said, "When things were going well, I was Romelu Lukaku the Belgian striker, when things weren't going well, I was the Belgian striker of Congolese descent."
Even Karim Benzema has a point to make, "If I score, I'm French…If I don't, I'm an Arab."
Italian national Mario Balotelli is also suffering from the same, "When I wasn't famous, I had a lot of friends, almost all of them Italian. But Racism only started when I started to play football."
Cameroon also needs to change said, Samuel Eto'o, "I used to think that racist shouts were just a phase…but more and more people are getting involved, and it is regrettable."

Sulley Muntari, Ghana, taught the most important lesson to a kid, "A little kid was shouting racist chants with his parents standing nearby. I gave him my shirt. To teach him that you're not supposed to do things like that."
Zlatan Ibrahimovic, Sweden, has a serious point to make, "When it comes to me they do not defend me. This is about racism. Because I am not Andersson or Svensson."

Their words have no limits because racism crossed its line, even it started taking player's career and made them hate their nation.
Jimmy Durmaz, Sweden once said, "I am Swedish, and I am proud to represent the Swedish national team…When they call me darkie, Bloody Arab, terrorist, Taliban…Then that limit has been passed."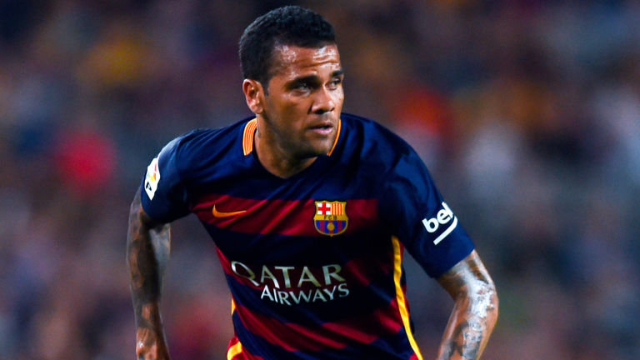 Dani Alves, Brazil, suffered racism in Spain while playing for Barcelona, "We have suffered this in Spain for some time. You have to take it with a dose of humour. We aren't going to change things quickly.
Nigel de Jong, the hopeless Dutch player, said, "People are just too ignorant to see we are all the same, no matter which skin colour you have."
Lilian Thuram, France, spent his whole career with it, "I saw and heard people making noises like a monkey, whenever I touched the ball! but what is unbelievable is that 21-years on from that time, I still see and hear racism. It is deeply embedded in the European society."
…And that's how the players have started accepting it, considering it as their fate and living with the hatred which no one deserves.
Like this article? For more sports news & best fantasy prediction, visit IndiaFantasy.com
Never miss an update, visit Google News & FOLLOW US.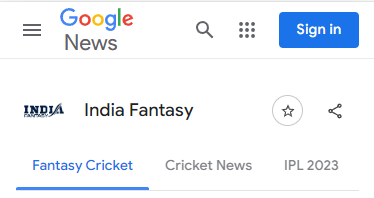 For daily fantasy sports tips on your mobile phone, Fill out the form below