Most T20I sixes hit by Indian batsman
Updated on: Jul 28, 2021 12:37 pm IST
Six-hitting is an art. However, in modern-day cricket with a plethora of conditions stacked against the bowler, flat pitches, small grounds, sometimes the aforementioned skill can be reduced to a mere mockery.
Rohit Sharma found some form in the 5th T20I of the Nidahas Trophy against Bangladesh, scoring a pristine 89 off 61 balls that helped India set Bangladesh an eventual match-winning target of 177.
Sharma en route to his 13th T20I fifty went on to surpass Yuvraj Singh (74) as the leading six-hitter for India in T20I cricket. In this blog, here's a look at the Indian batsmen with the most number of sixes in the shortest format of the game.
Here's the compilation:
#5 Virat Kohli (41)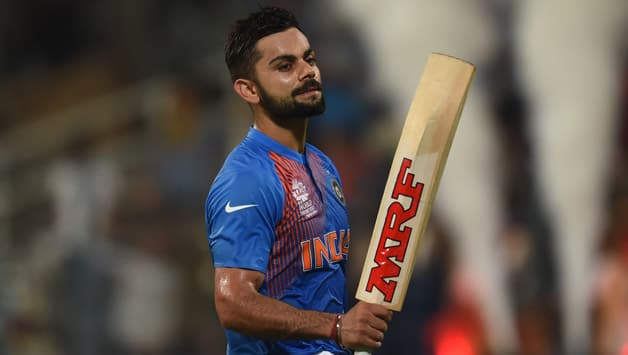 There is seldom a list of batsmen where you'll Virat Kohli languishing right at the bottom. Well, except this one. A part of the reason that Kohli hitting fewer sixes is that he plays conventional old-school cricket accumulating 1s and 2s with an occasional boundary.
The aforementioned worth-ethic of Kohli can be testified from his barely believable average of 50.85, highest for any player with a minimum of 1000 runs. In 57 T20I the Indian skipper has hit 41 sixes at a strike rate of 137.33.
https://www.youtube.com/watch?v=gdMhMAuPcQw
#4 MS Dhoni (46)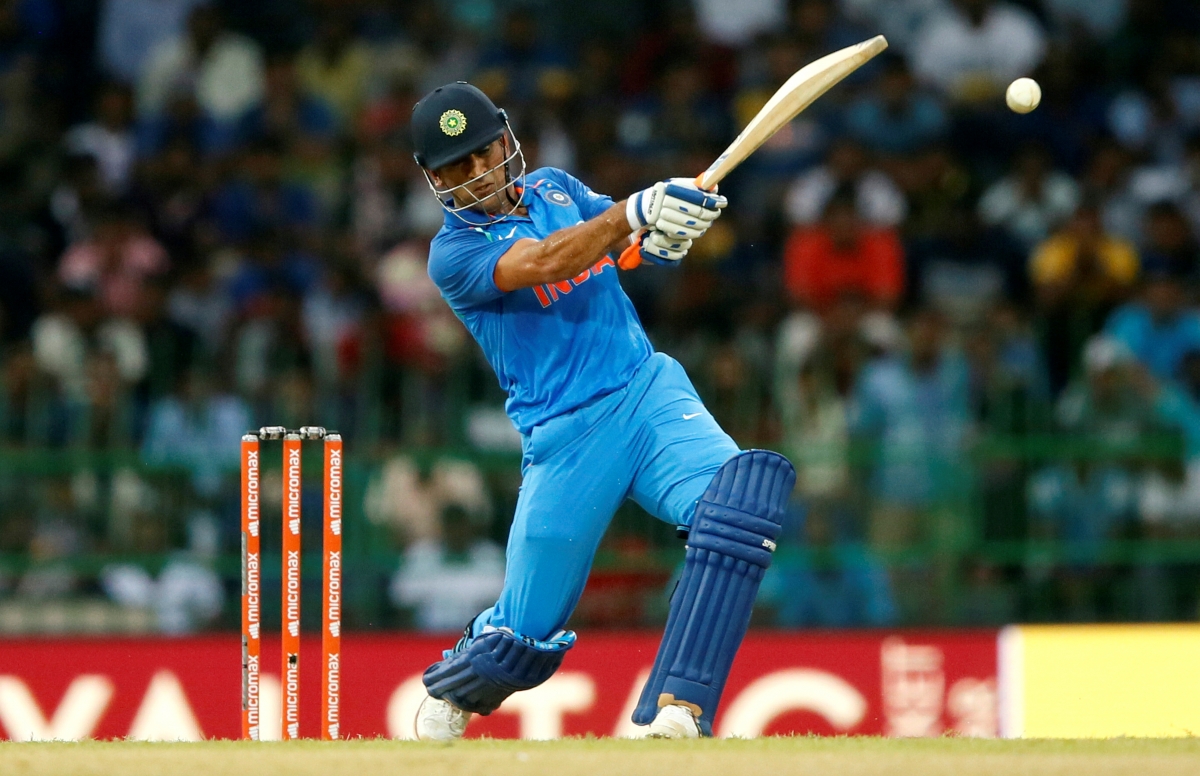 One of the most prolific finishers in the history of white-ball cricket, MS Dhoni powers his way to the list at No.4.
At his prime Dhoni was an assaulter in chief and with him at the crease, no target was deemed safe. In 89 T20I, Dhoni has struck 46 towering sixes and he strikes at 126.56 per hundred balls.
https://www.youtube.com/watch?v=zgSzT6IQ-6E
#3 Suresh Raina (54)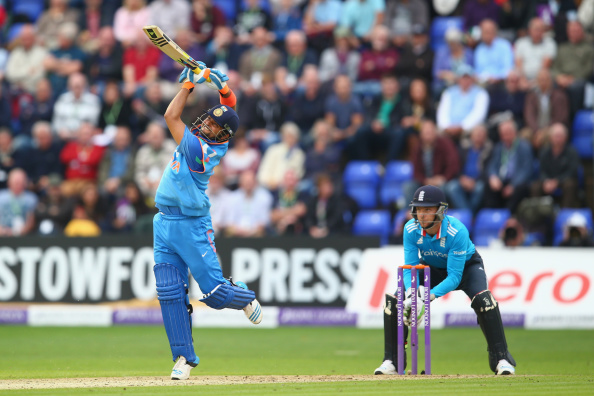 Third in the list is the left-handed Suresh Raina. Raina has been a cornerstone to the success of both his IPL franchise and also the Indian team over the years. The first Indian batsman to score a T20I hundred (vs South Africa, ICC WT20 2010), Raina has struck 54 towering sixes across 72 T20I and strikes at 134.23 per hundred balls.
#2 Yuvraj Singh (74)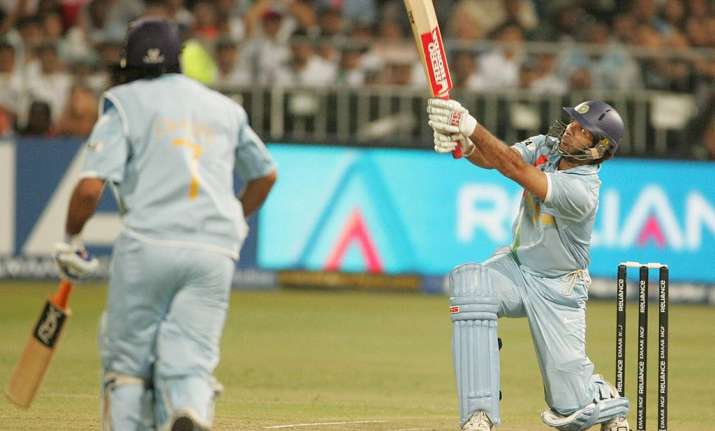 The stylish left-hander and probably the biggest match-winning on his day, Yuvraj Singh makes his way to the second spot in this coveted list. Yuvraj stamped his authority over the shortest format of the game when he hit Stuart Broad for six 6s in an over. Yuvraj would then go on to bludgeon Australia in the semi-finals with a breathtaking 70 off 30 balls glittered by five magnanimous sixes.
In 58 T20I Yuvraj has struck 74 magnanimous sixes, a record that Rohit Sharma broke yesterday.
https://www.youtube.com/watch?v=yQ2VPF3lEUM
#1 Rohit Sharma (75)
And the 'hitman' Rohit Sharma has now firmly established himself to the top of the pedestal with 75 T20I sixes. Rohit, who has been in horrendous form in recent times came into his own against an insipid Bangladesh bowling-attack and powered his way to a brilliant 89.
Sharma broke the record in the 18th over of the game, when he bludgeoned the ball from Abu Hider over cow corner. Sharma also holds the record for most sixes hit by an Indian in a T20I innings for India, he tops the list with 10 maximums.
https://www.youtube.com/watch?v=GvuIG7tDVx4