Samaira Sharma – Rohit Sharma Daughter, Age, Instagram and Details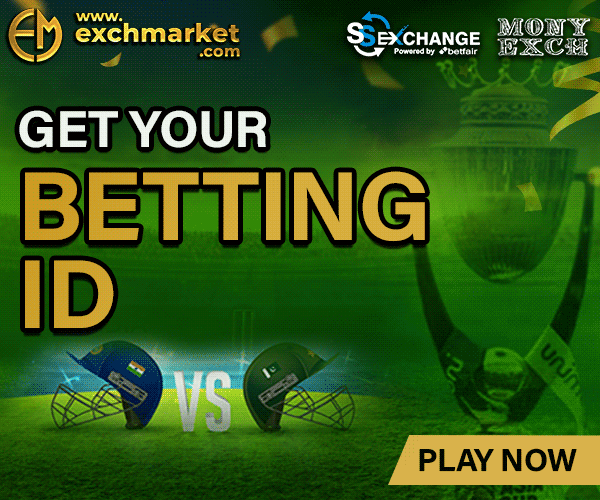 Updated on: Aug 8, 2023 2:57 pm IST
Rohit Sharma, Indian national cricket team star, is not only a cricketing sensation but also a loving father. His bond with his daughter, Samaira Sharma, has been a heartwarming sight for fans around the world.
Rohit Sharma Daughter
Rohit Sharma's relationship with Samaira, evident from their candid moments shared on social media, showcases a strong father-daughter bond that is both heartwarming and inspirational. Their shared moments and adventures reflect the joy of parenthood and the magic of creating lasting memories together.
Samaira Sharma, with her infectious smile and presence, has indeed become an endearing member of the cricketing fraternity, bringing joy to the hearts of cricket fans worldwide. Here's a glimpse into the life of the little star, Samaira.
Rohit Sharma and his wife, Ritika Sajdeh, welcomed their precious daughter, Samaira Sharma, into the world on 30 December 2018. The couple's joy knew no bounds as they embraced parenthood while Rohit was on tour in Australia. Despite his commitments, Rohit managed to be by his wife's side for the birth of their firstborn in Mumbai.
During his Australia tour, Rohit Sharma rushed back to Mumbai to witness the arrival of his baby girl. However, duty called him back to the cricket field within a week. The challenges of balancing his professional commitments and personal responsibilities showcased his dedication to both cricket and family.
Samaira Sharma has been a regular presence alongside her mother at cricket matches, both on the international and domestic fronts. Whether sleeping on her mother's lap or gracing the big screen during Rohit's on-field achievements, Samaira's presence has become an endearing sight for fans.

Since her debut on her parents' social media platforms, Samaira has captured hearts across the internet. Numerous fan pages celebrate her everyday moments, public appearances with her parents, and more, making her a beloved figure in the cricketing community.

On December 30, 2022, Samaira celebrated her fourth birthday in grand style. A month prior to the big day, Rohit and Ritika organized an elaborate pre-birthday party for her. The couple transformed their celebration into a mini amusement park, complete with rides, painting activities, stuffed animals, and even a castle resembling something out of a Disney fairy tale. The celebration was a heartwarming affair, with family members joining in the fun and festivities.
Rohit Sharma and Ritika Sajdeh shared adorable pictures and videos from Samaira's birthday celebrations on their Instagram accounts. Cricket personalities like KL Rahul, Jaydev Unadkat, and Dhanashree Verma extended their warm wishes to the little one. The bond between father and daughter was evident in the pictures from their vacation to the Maldives, where they enjoyed the picturesque surroundings and the beautiful sea.
In a touching gesture, Samaira sent a heartfelt message to Indian cricketer Rishabh Pant after his car accident. She wished him a speedy recovery, referring to him affectionately as 'chachu.' This heartwarming message garnered attention across social media platforms.
Samaira Meaning
The name 'Samaira' holds a special significance, meaning enchanting, protected by God, and guardian. Just like her name, Samaira has enchanted the hearts of many with her presence and innocence.
Never miss an update, visit Google News & FOLLOW US.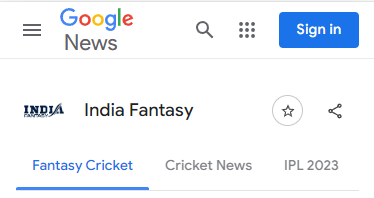 For daily fantasy sports tips on your mobile phone, Fill out the form below