IND vs ZIM Prediction: Who will win India vs Zimbabwe ODI series?
Updated on: Aug 17, 2022 12:20 pm IST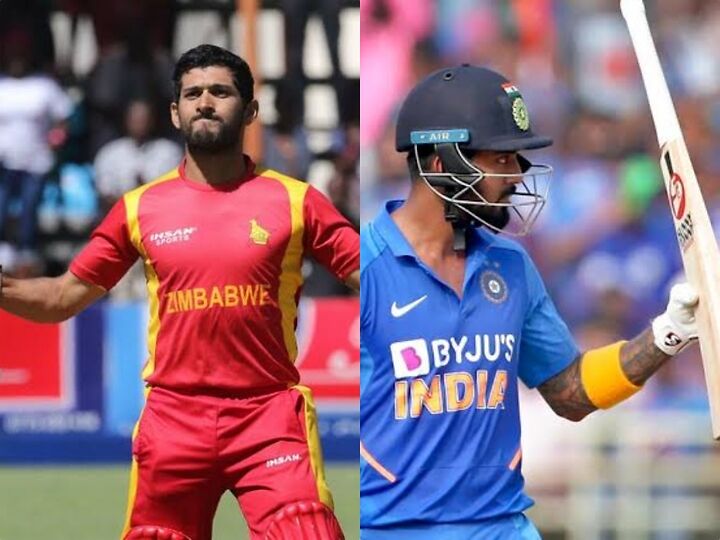 IND vs ZIM Prediction: India have rested most of their first choice players which has been the norm as they are big on managing the workload of the players. This also opens the door for many deserving candidates who are getting chances in the absence of the first choice players. ZIM vs IND 2022 series against Zimbabwe will be a good test for the Indian young pace battery which lacks Mohammad Shami and Jasprit Bumrah.

IND vs ZIM prediction: India to win the series 3-0
India haven't lost any white ball series since losing to South Africa earlier this year where they were whitewashed 3-0. India made some huge blunders like opening with KL Rahul when he should have been batted at #5. One has to wait and see whether they make the same mistake in this series as well but the emergence of Shubman Gill will force India to play KL Rahul at his original position at #5.
Fastest 100 for India in each format
It is expected that India will smash Zimbabwe in all the 3 ODIs and win the series 3-0. With all due respect to the hosts Zimbabwe who are fresh after a fantastic series victory against one of the top ODI sides in Bangladesh, India are miles above in terms of quality. The likes of Shubman Gill. Deepak Hooda, Kuldeep Yadav, Mohmmed Siraj are all guys who can even fit into a full strength Indian side on their day.

Can Deepak Chahar make it count?
Deepak Chahar is being rated highly by the Indian team management. He won them a game with the bat against Sri Lanka in one of the ODIs last year. Ever since his brilliant rescue act, his stocks have gotten higher and it is a fact that he has the potential to become a batting all rounder for India. Although his bowling is extremely one dimensional as he can't be effective once the ball stops swinging, he can be an effective batsman lower down the order. This will be Deepak Chahar's first competitive game in more than 6 months.
Click for more Fantasy Cricket Tips