#Russia2018 tweets that are trending on Twitter right now
Updated on: Jun 14, 2018 7:04 pm IST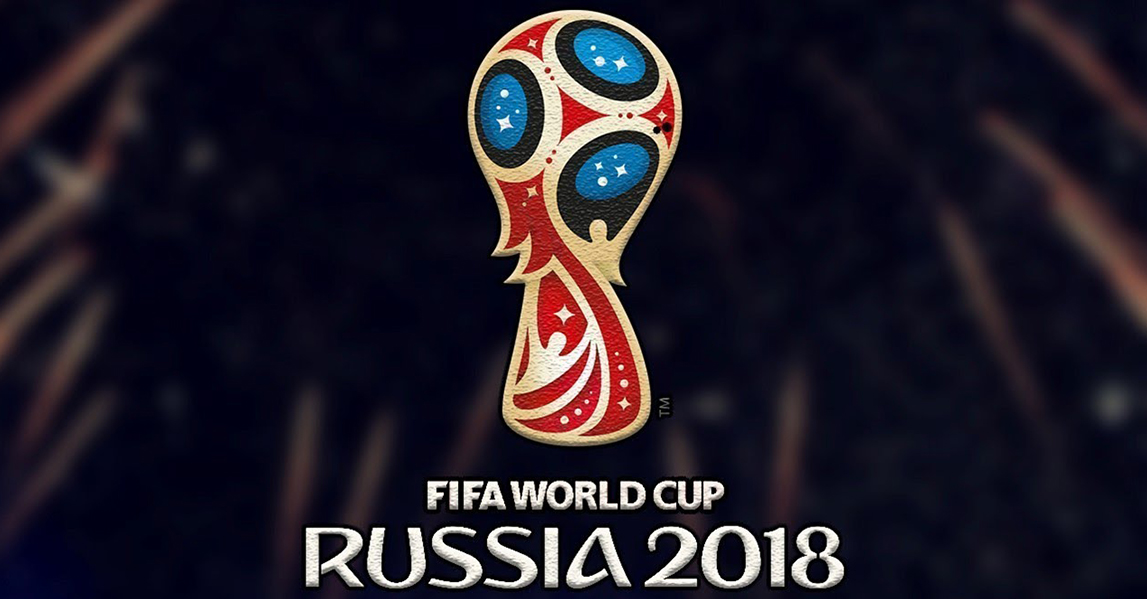 FIFA World Cup 2018 is ready to create the history, and the opening ceremony will blow the first Vuvuzela of the year. It is going to be a glittering year for the Football fans as this can be a year where Lionel Messi may get the stamp on his legacy by winning the world cup or it might be his last, Fans can enjoy Cristiano Ronaldo's prime for the last time cause in 2022 he may not be consistent to play this way. That is why Russia World Cup is the most awaited event of the world too.

https://twitter.com/madiathomas/status/1006855619020775424
Waiting for our #WorldCup first match 🔜⚽️ #Russia2018 🇭🇷 pic.twitter.com/sIQGlMIlSI

— Ivan Rakitic (@ivanrakitic) June 13, 2018
Fans and Celebrities, all around the world are tweeting about the world's biggest carnival of the sporting world, and definitely, they will be going to have the major social media traffic ever, Maybe the news will come in the next morning that tweeter got crashed during Football World Cup.
BREAKING NEWS: Nigeria has imported 1 billion generators to help the country watch the first half of Nigeria's first group stage match against Croatia before fuel finishes across the country. #Generators #russia2018 #Russia2018WorldCup #RussiaInLagos2018 pic.twitter.com/Cr4lZ5Pdaz

— Selorm (Online Income Guy) 🇬🇭 (@selormfx) June 14, 2018
Japan has landed in Russia😁… All 32 teams are now in Russia for the WC tournament😊 #russia2018 pic.twitter.com/21DctEsNns

— 𝕯𝖒𝖏.sol ◎ (@Dmj_dev) June 13, 2018
The sites are getting flooded with the support and Sarcasm, and here you can look up to the tweets that fans are posting on the site to show their madness for #Russia2018.
Aryy FIFA world cup start hogya …
.
.
.
.
.
.
par hm to cricket fans hain 😆#FifaWorldCup2018 #Russia2018 pic.twitter.com/TcwLXxVjWf

— WaSI 🇵🇸 (@wasi__) June 14, 2018
Over the next one month I am gonna sleepless night for this man.. GO MESSI GO @TeamMessi @FIFAWorldCup #Argentina 💪 #Russia2018 pic.twitter.com/liuckzWbYM

— Harbhajan Turbanator (@harbhajan_singh) June 14, 2018
https://twitter.com/WorldCup2018now/status/1007039616782757888
https://twitter.com/Moude_Angel/status/1007022210115129352
#FIFA18 World Cup @Hublot #Moscow pic.twitter.com/JQIOVwH7Q3

— Rohit Sharma (@ImRo45) June 13, 2018
Wife and kids banned from the lounge for the next 4 weeks. #FifaWorldCup18 pic.twitter.com/hckCQZKAC3

— Jas Darar (@JasDarar) June 14, 2018