Four Players who could replace AB de Villiers in the 2019 World Cup
Updated on: Jun 4, 2018 3:49 pm IST
Last week, AB de Villiers shocked the cricketing world when he announced his retirement from International Cricket with immediate effect.

Regarded as one of the greatest entertainers of the modern era, de Villiers's skills defied expectations, and he holds the record for the fastest 50, 100, and 150 in ODIs.
Having played a crucial part in South Africa's Test series wins over India and Australia, his retirement comes at a time, when everyone was expecting him to give a final shot of winning a 50-over World Cup, his long-standing dream.
On that note, here's a look at four players who could replace AB in the 2019 World Cup
#4 Theunis de Bruyn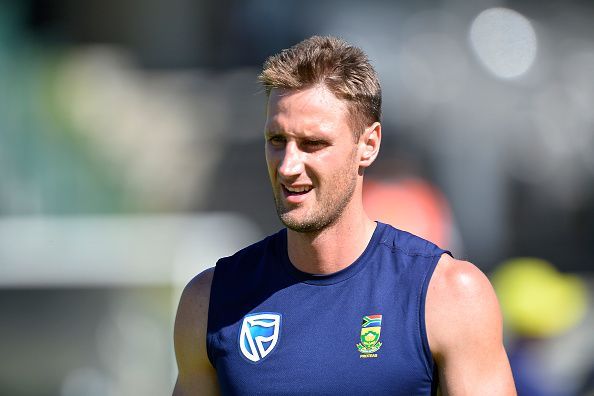 One of the most exciting names to look forward to in the Proteas domestic-circuit, Theunis de Bruyn boasts of a great domestic cricket record in the country. With 1234 runs in 35 List A matches, de Bruyn averages 41.13  at a pulsating strike-rate of 85.
While he has yet not replicated his performances in the limited opportunities in the International circuit (five Test and 2 T20I), de Bruyn jas everything in him to replace de Villiers in the 2019 squad.
#3 Christiaan Jonker
With a List A average of 39.45 in 93 matches, Christiaan Jonker has been making all the good noises in the South African domestic circuit for a while now. Having made his List A debut in 2005, Jonker has accumulated 2841 runs at a pulsating strike-rate of 102.41, which includes four hundred and nineteen fifties.

Jonker made his T20I debut against a quality attack in the T20I series of India's tour of South Africa, and enthralled the world with a pulsating 49 off 24 balls, and would make for a like-for-like replacement for AB.
#2 Aiden Markram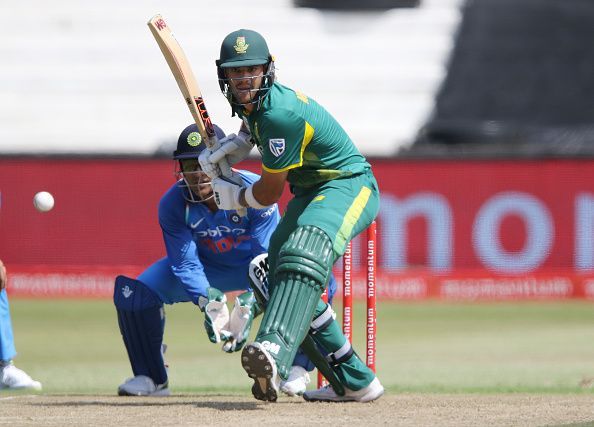 Earmarked as the next big thing in South African cricket, after he led the U-19 team to World Cup glory back in 2014, it was inevitable that Aiden Markram would get a call-up to the national team.
Markram got the opportunity to lead the side in the ODI series against India, and though he averages only 27.57 in seven matches thus far, his imperious stroke-play coupled with a chiseled stroke-play, it's a matter of time when he emulated his performances of the Test arena in white-ball cricket.
#1 Henrich Klaasen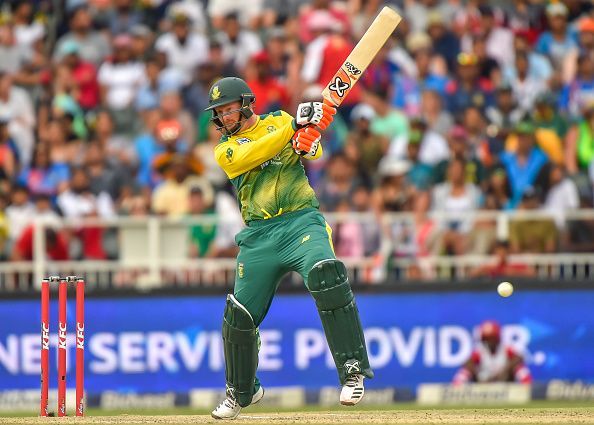 With a List-A average of 35.47 and a strike-rate of over 90, Henrich Klaasen announced his arrival to International cricket, when he scored a swashbuckling 43 in a rain-affected match of the ODI series against India, to lead his side to a lone victory in the six-match rubber.
One of the most endearing qualities of Klaasen is his calm demeanor and his game-sense against spin bowling which might keep him in good stead in the Proteas middle-order.