The Iconic MS Dhoni Bat: How much does it cost and where to buy?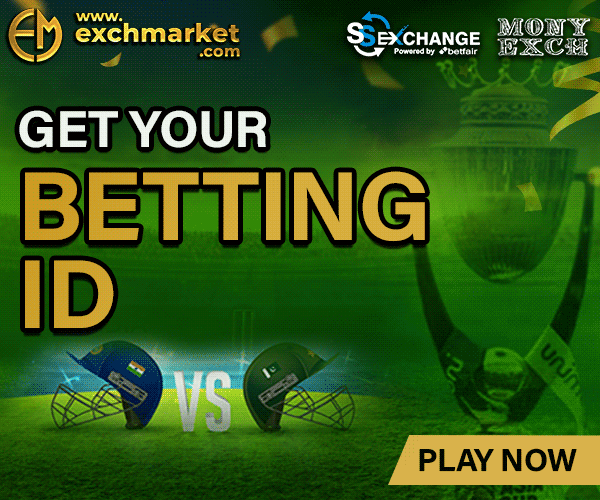 Updated on: Jul 26, 2023 12:52 pm IST
Mahendra Singh Dhoni, the former captain of the Indian cricket team, is a name that echoes in the hearts of cricket enthusiasts around the world. Known for his calm demeanor and exceptional leadership skills, MS Dhoni's contributions to Indian cricket have earned him a place in cricketing history. As fans admire his mesmerizing helicopter shots and unforgettable sixes, many wonder about the bat that played a pivotal role in shaping his legendary career. So, just how much does an MS Dhoni bat cost, and where can one get their hands on this coveted cricketing artifact?
MS Dhoni Bat
The bat used by MS Dhoni during his illustrious career has become a cherished symbol of cricketing brilliance. Its iconic presence at the crease witnessed some of the most memorable moments in cricketing history. From lifting the 2007 ICC World T20 trophy to clinching the 2011 ICC Cricket World Cup, the bat played an instrumental role in Dhoni's extraordinary performances.
As a testament to Dhoni's consistency and adaptability, his bat is designed to suit all formats of the game. From explosive shots in T20s to playing the waiting game in Test cricket, the bat has been crafted to complement Dhoni's unique style of play.
Related MS Dhoni with All Trophies
What is The Cost of MS Dhoni Bat?
An MS Dhoni bat is not just a piece of sporting equipment; it is a collector's item, revered by cricket enthusiasts and memorabilia collectors alike. Due to its iconic association with one of the greatest cricketers of all time, the cost of an original MS Dhoni bat can vary significantly. The price may range from a few thousand to several lakh rupees, depending on factors such as the brand, model, condition, and historical significance.
While an autographed or match-used bat may fetch a premium price at auctions or collector's markets, replica bats or bats endorsed by Dhoni may be more affordable for fans looking to own a piece of cricketing history.
Where to Buy an MS Dhoni Bat?
For those eager to own an MS Dhoni bat, several avenues are available. Some popular options include:

Online Retailers: E-commerce platforms that specialize in sports equipment often offer a selection of cricket bats, including ones endorsed by MS Dhoni. Be sure to verify the authenticity of the product and check customer reviews before making a purchase.

Authorized Dealers: Check with official cricket equipment dealers who are authorized to sell bats endorsed by cricketers like MS Dhoni. Buying from authorized dealers ensures the authenticity and quality of the product.
Memorabilia Auctions: Auction houses occasionally feature cricket memorabilia auctions, where you may find match-used or autographed bats. Keep an eye out for such events to have a chance at acquiring a unique piece of cricketing history.
Collectibles Stores: Specialty stores that deal in sports memorabilia and collectibles may have limited-edition bats available for purchase.
Related MS Dhoni wife
It is important to exercise caution and verify the authenticity of the bat before making a purchase. Collectors and fans should consider obtaining a certificate of authenticity from reputable sellers to ensure the genuineness of the product.
Never miss an update, visit Google News & FOLLOW US.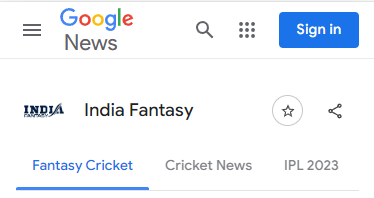 For daily fantasy sports tips on your mobile phone, Fill out the form below