IPL 2021 Date, Final to be Rescheduled due to T20 World Cup Schedule? Check Details
Updated on: Jul 28, 2021 10:20 am IST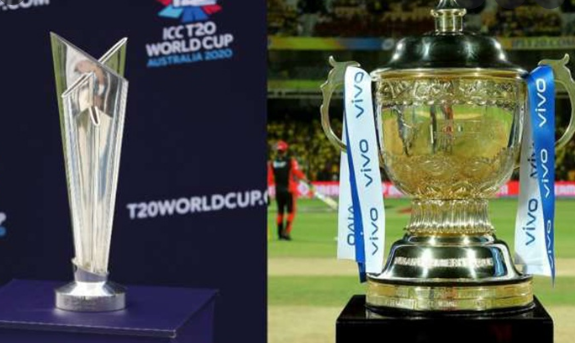 IPL 2021 Date : The second half of the IPL 2021 is just a few months from initiation, with September 19 being the scheduled date for restart. The BCCI had made the call of shifting the venue from India to the Untied Arab Emirates (UAE), just like they did for the previous edition. With the IPL Phase 2 beginning on September 19, the date for the finals of the tournament was to be contested on October 15.

IPL 2021 Date, Final to be Rescheduled due to T20 World Cup Schedule?
However, as per recent reports, the BCCI is eyeing to replace the original date of the final to October 10. The reason for a change in date for the final is due to it being just a couple of days away from the ICC T20 World Cup.
The T20 World Cup is to start on October 17 with the qualifiers at the beginning, while, the bigger fixtures will take play by the end October.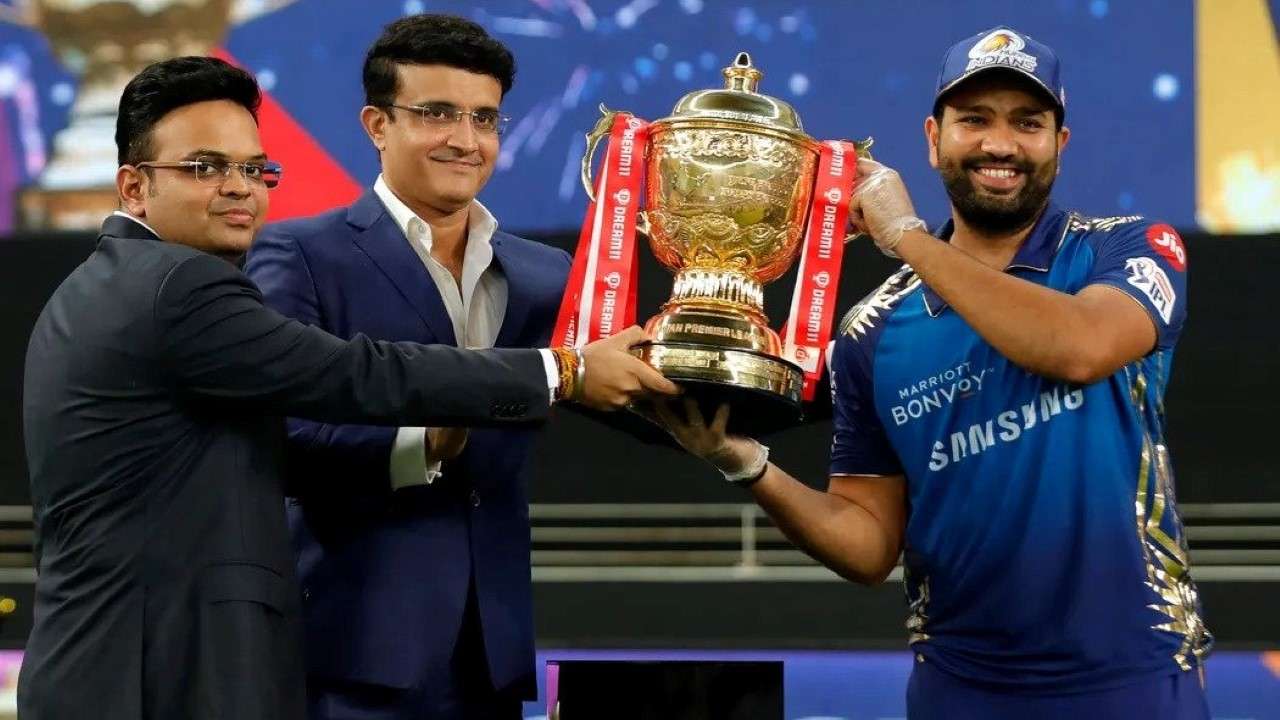 As a result of the congestion in schedule between the IPL and T20 World Cup, the governing body could opt for an earlier date for the finals, as it would give the players a much needed two-week break.
Related Story: Sri Lankan players breaching bio bubble and smoking caught on camera

IPL New teams in next edition?
There are also talks that the BCCI is planning to have two additional IPL franchises by next season. Arun Dhumal, the BCCI treasurer recently spoke about the idea, but also mentioned the challenges and current situation of India.
"We are looking to have two franchises in next year's IPL but we will have to see the market and also assess the situation prevailing in the country. We can't guarantee a timeline because there are a lot of things we have to consider," Arun Dhumal recently stated.
Related Story: England star batsman misses out 1st ODI versus Sri Lanka due to personal reasons